Hot weather is about to hit, which means before you know it you're going to have to deal with getting dressed for work, when in reality you don't even want to put on clothes! Since tube tops and spaghetti straps don't fly in most work environments, we've found a great alternative: 8 office-appropriate dresses that will change yourliterally can't even attitude and keep you cool and out of the human resources department.
1. The Betty 2B Bodycon Dresses UK
This dress is a versatile sleeveless essential for your everyday work week. The wide neckline and fitted silhouette gives this season-less classic a sexy, yet elegant feel.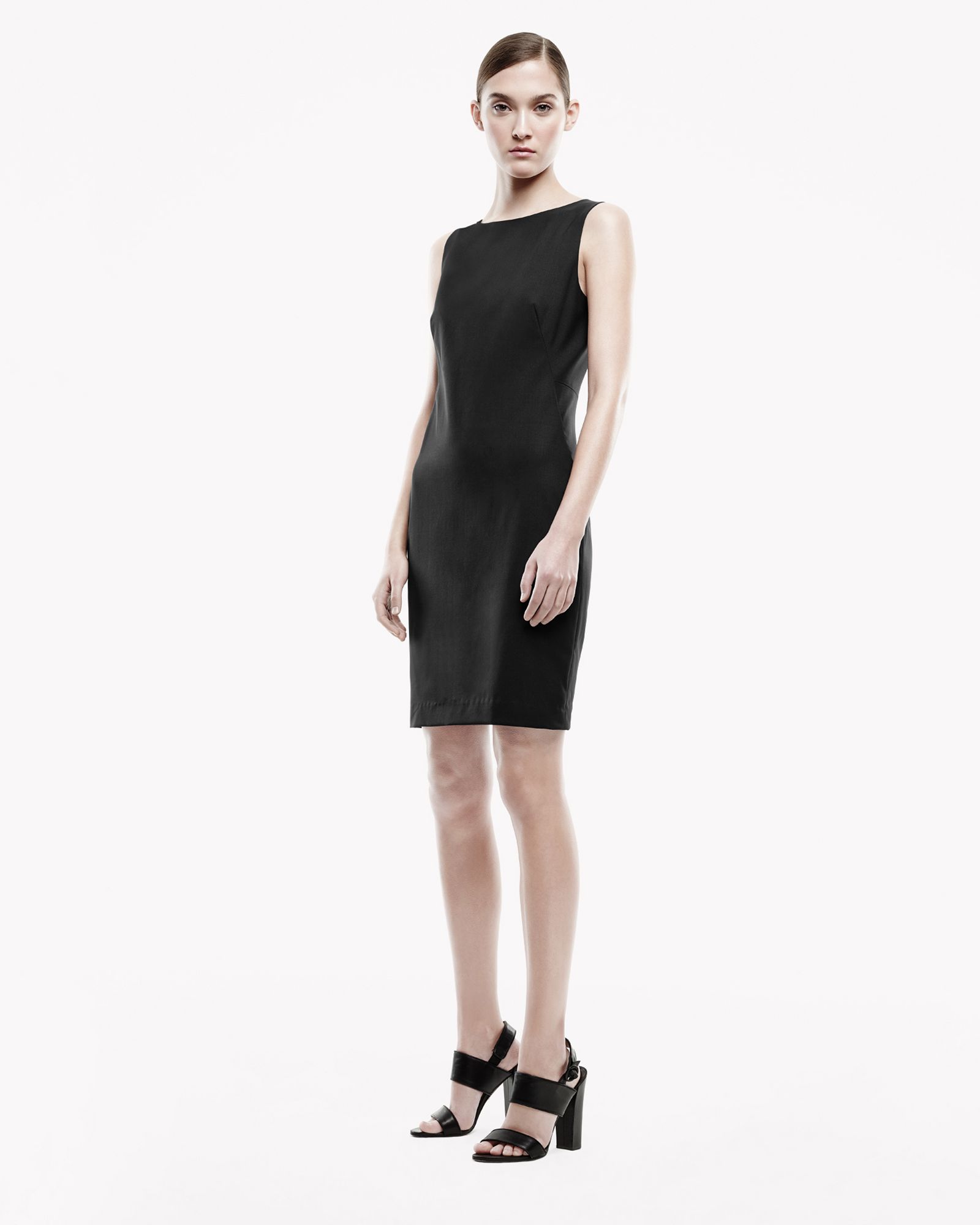 2. Sleeveless Tweed Dress from jcrew.com,with a subtle striped effect that makes for an unexpected play on texture and a look that works around the clock—think 9-to-5 and beyond.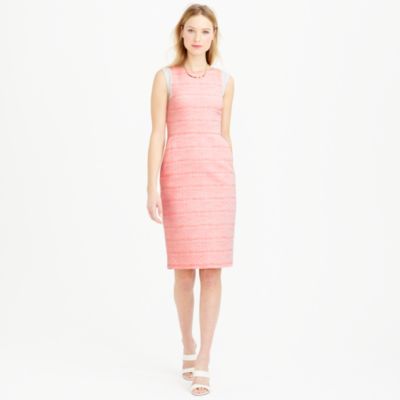 3. Linen Zip-front Dress in Gold Foil Leaf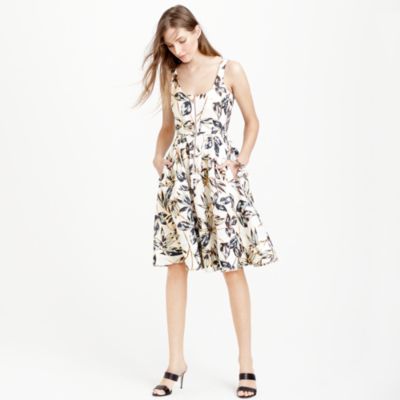 4. Forever21 Embroidered Crochet Midi Length Dresses
5. Garden Leaves Pique A-line Dress from katespade.com
6. GAP Zigzag Pleated Dress. A zigzag print ups the style factor of our pleated chiffon dress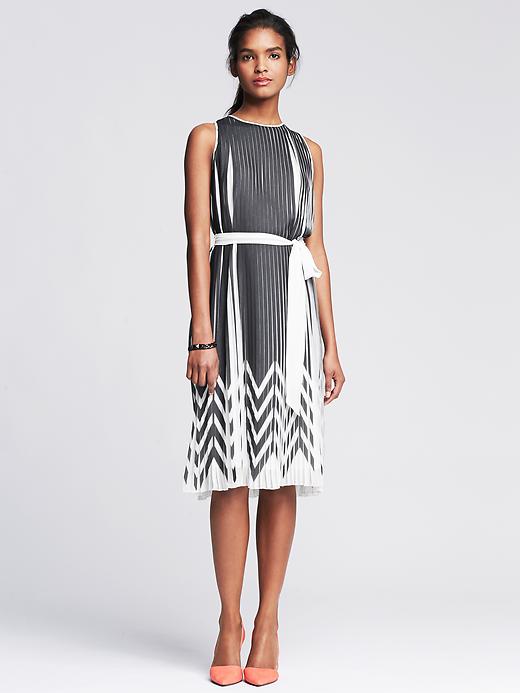 7. Square Jacquard Fit-and-Flare Dress from GAP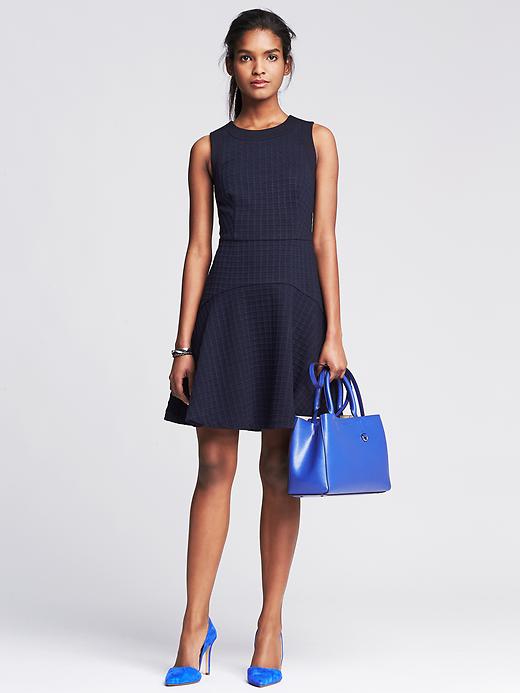 8. Short Sleeves Lace Cover Bodycon Mini Dress from Vilanya Dress Boutiques